Our Biennial Retreat Weekend in Atlanta, Georgia is scheduled
July 19- July 22.
The four-day event features a reunion atmosphere, golf, social events and a GEAA business meeting. In recognition of Gamma Epsilon's 70th Anniversary, the weekend of events will pay tribute to our milestone achievement. An updated itinerary will be available soon.
Registration is $125 per brother up to May 31st. Thank you for your support of this tradition we have created and nurtured together.
Yours In The Bond,
Brother Eric Jackson, Retreat Chair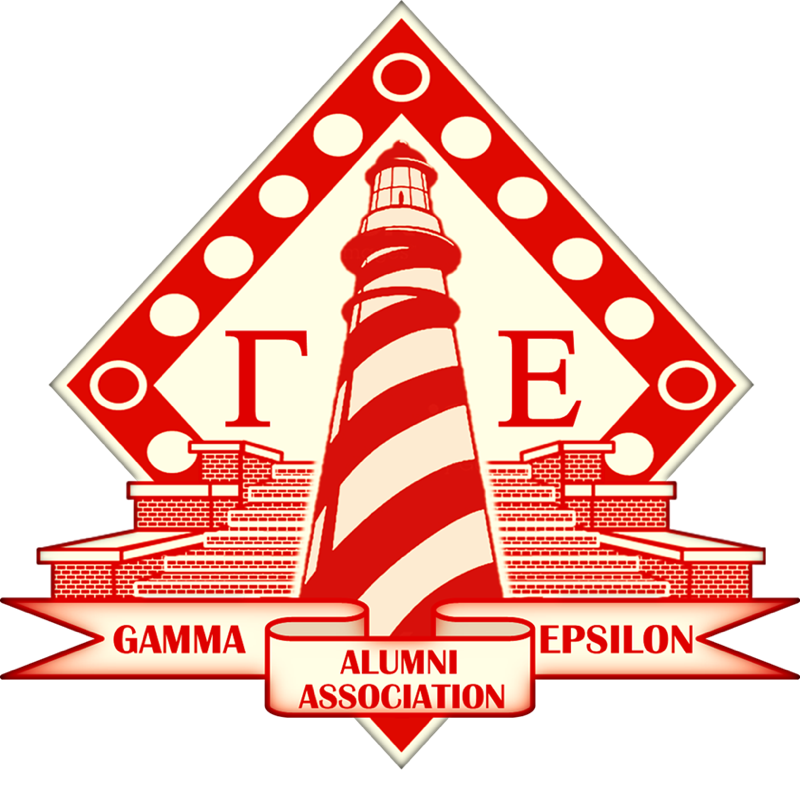 Reunion • Brotherhood •  Networking
The retreat weekend kicks off with the "Welcome Mixer" at Trilogy Cigar Lounge, downtown Atlanta, 7p-10p. Trilogy is located between the Suite Food Lounge & Atlanta Breakfast Club.
All Tuskegee Alumni, family, friends, fraternities and sororities please come and join the Alumni Brothers of Gamma Epsilon at the beautiful Wolf Creek Golf Club in South Atlanta, Ga., for the biennial Gamma Epsilon Kappa Retreat Golf Tournament. The tournament will be played on Friday, July 20th, tee time is  9 a.m.
GE Alumni Association will gather at Jazzy J's Event Center in College Park for a business meeting and fraternizer, 6p-10p.
Come to the private Kookout Party at Adams Park. Join us for a full day of fun, music, food in the company of family and friends. The kookout is 12p-5p. Adams Park is located at 2300 Wilson Drive Avenue Atlanta, GA .
Event details are developing. Check back soon.
Brothers will meet for breakfast at the Atlanta Airport Marriott Gateway starting at 9 o'clock.
Thursday
• Welcome Mixer |  Trilogy Cigar Lounge | 7p – 10p
Friday
• Golf Tournament | Wolf Creek Golf Country | 9a
• GEAA Meeting & Fraternizer Jazzy J's Event Center | College Park | 6p – 10p
Saturday
• Kookout @ Adams Park   12-5pm
•  Social Event | TBA
Sunday
• Unity Breakfast | 9a-11a
• Departure
Atlanta Airport Marriott Gateway
2020 Convention Center Concourse
Atlanta, GA 30337
Room Rates: $99/night
(based on availability)
Group Block Name: GEAA Retreat 
Call Marriott Reservations | 800.228.9290 
–Or Click the link below to reserve
Early Retreat Registration • $125.00
Ends on May 31st
GE Alumni Retreat | Atlanta GA | July 19-22nd
If you prefer to mail your payment, send  to: Gamma Epsilon Alumni Association • P.O. Box 8704 St. Louis, MO 63101
– or
–  
click the button below to register & pay now.