The Lighthouse:  Shining Bright!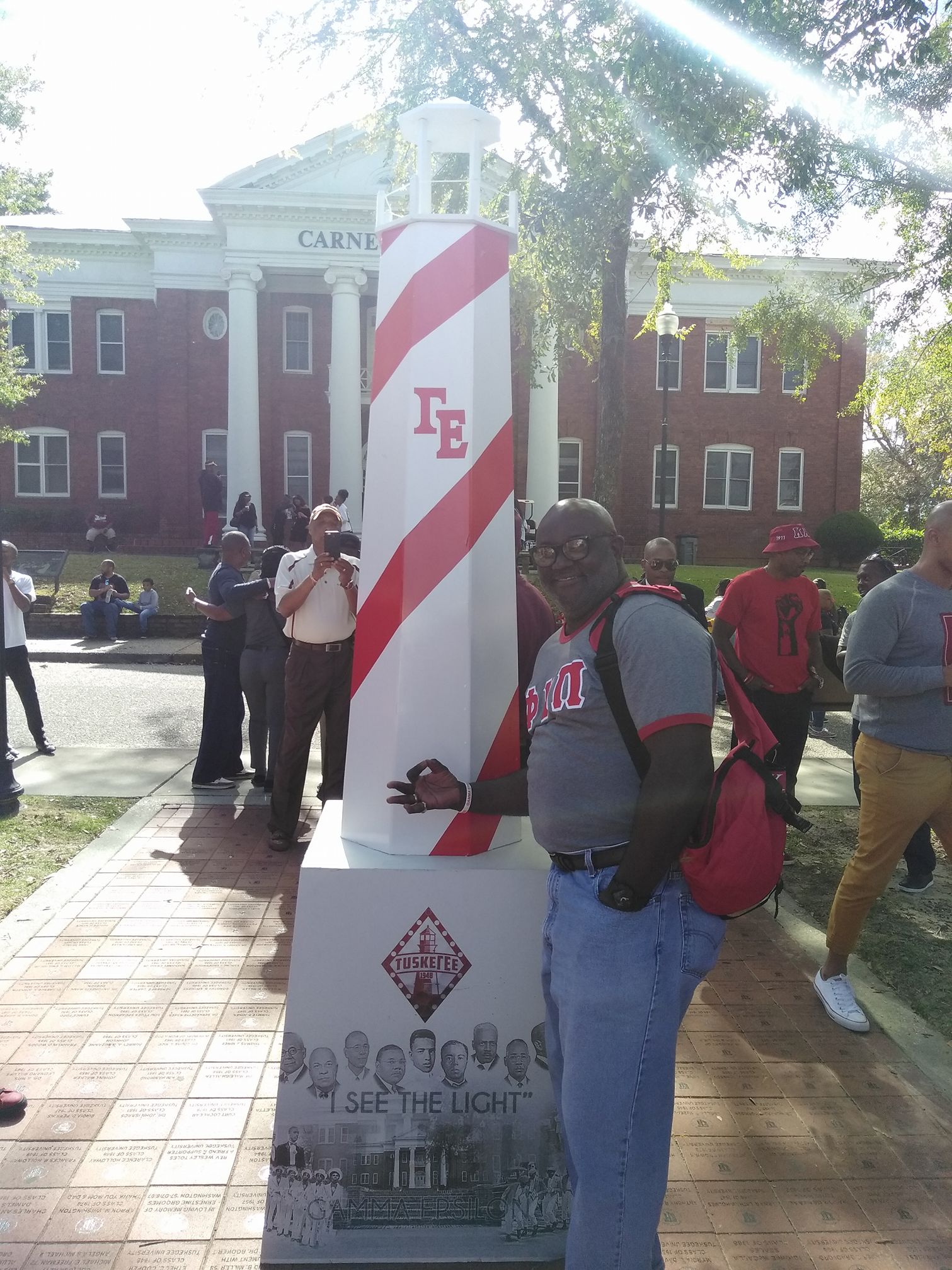 "Krimson Kavaliers Fall '83"
To the Nupes: This was my first HC in 25 years!! I wanna thank Nupes of the GAMMA EPSILON CHAPTER for the love, deference and respect shown to me. My prayer is that something I said and/or tried to show you will impress itself upon the unused portions of your cerebrum! GEAA did a fabulous job of making sure that everyone was taken care. I'm grateful that you all were receptive to what I had to say. GE isn't just a chapter, it's a way of life… YO!! #gotemotional #GE4LIFE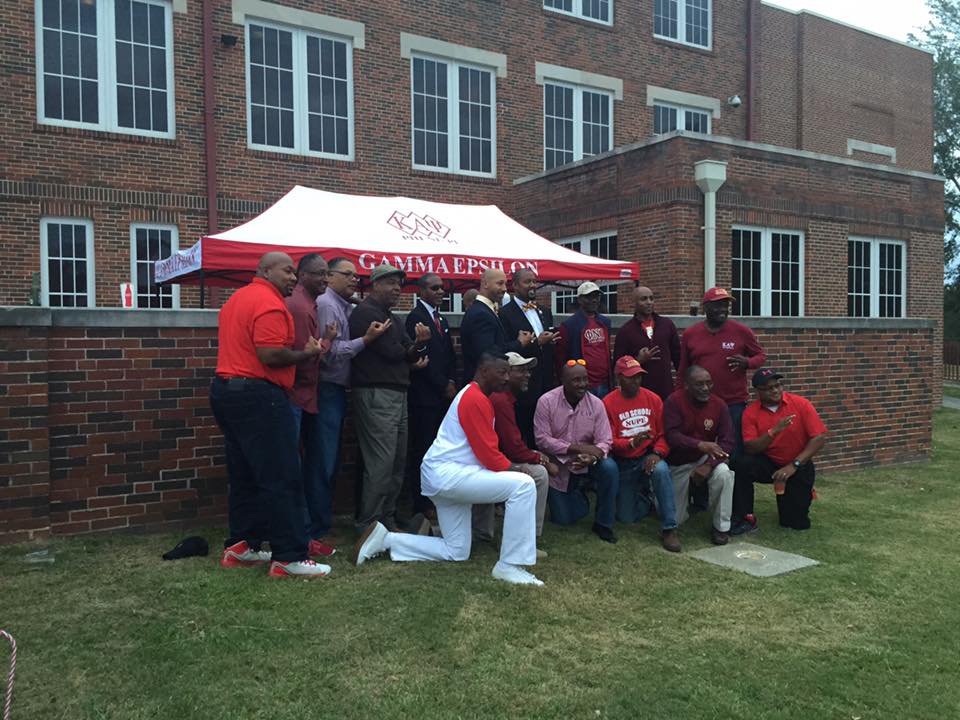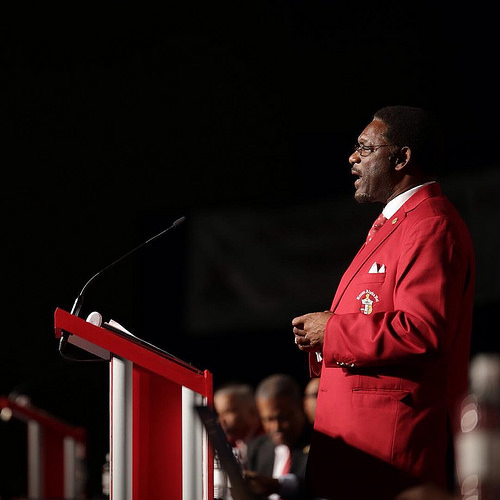 "It's time that we support those that have served Kappa the longest"  
Thomas L. Battle, Jr. 33rd Grand Polemarch
Homecoming Challenge complete. Justice Owens is a Jr. ,Education Major…And sleeps the same side of the room as Tee Smiggity! . #HomecomingChallenge17
#TUHC17
The Future of Gamma Epsilon is Shining Bright!!!
" This Ain't Nothing But A Kappa Jam "
This year we celebrated ten anniversary lines during homecoming.  We salute those brothers and their work in Kappa Alpha Psi, the dedication to one another and the love of fraternity shown within the Gamma Epsilon klan.  We all are wishing that they are blessed with many more years in the "Bond".
YITB,
Board of Directors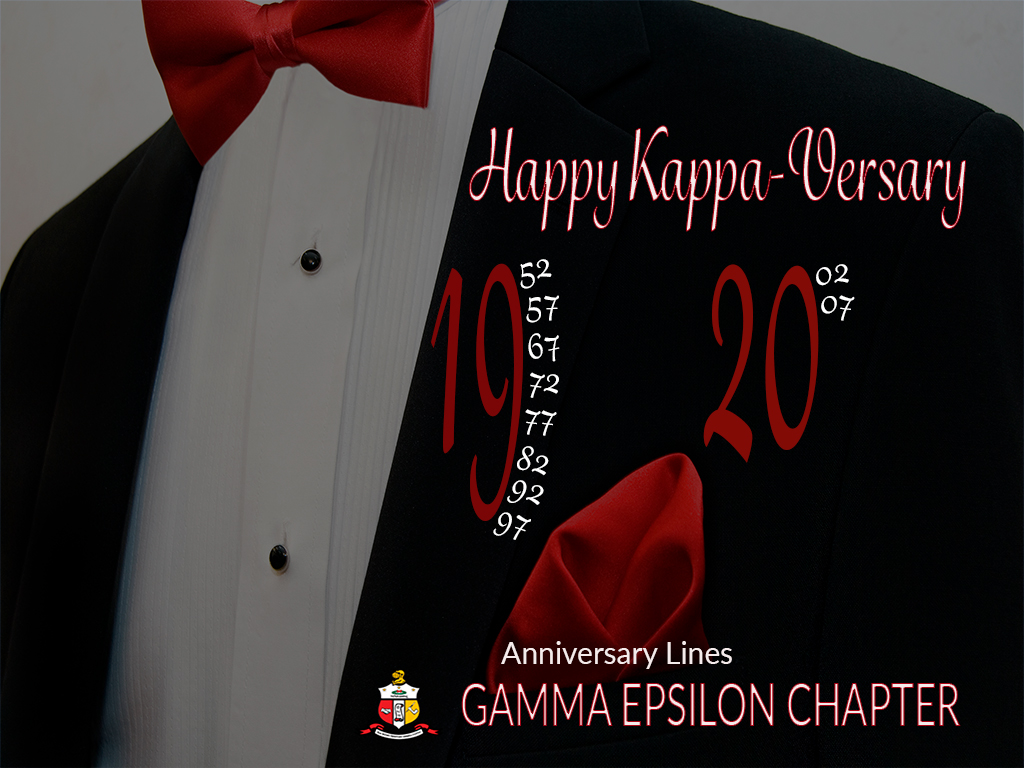 Celebrating Gamma Epsilon anniversary lines in 2017.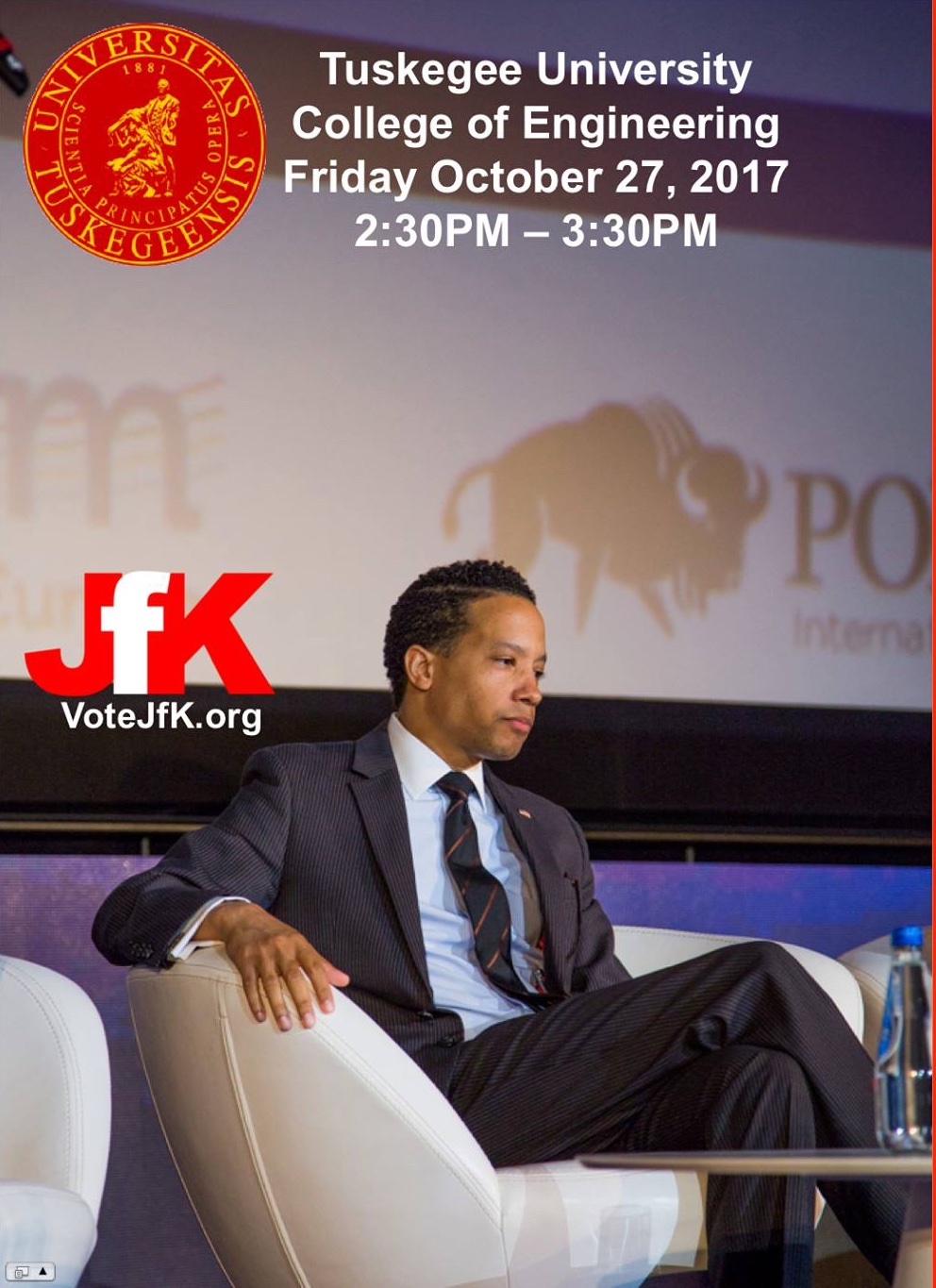 US Congressional Candidate from New York's 13th District, James Felton Keith was guest lecture at the College of Engineering to discuss what he calls "The Autonomous Internet of Everything" and his new book Personal Data: The People's Asset Class.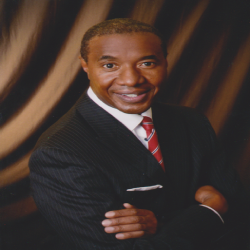 Governor Kay Ivey recently appointed  Henry Wesley Davis III of the Alabama Medicaid Agency to Tuskegee Board of Trustees. He was appointed a four-year term as a state-appointed trustee.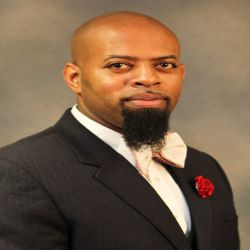 Kwesi Daniels, a 2002 graduate of Tuskegee University, has been selected to head the university's Department of Architecture in the Robert R. Taylor School of Architecture and Construction Science.
Want new articles before they get published?
Subscribe to our Awesome Newsletter.