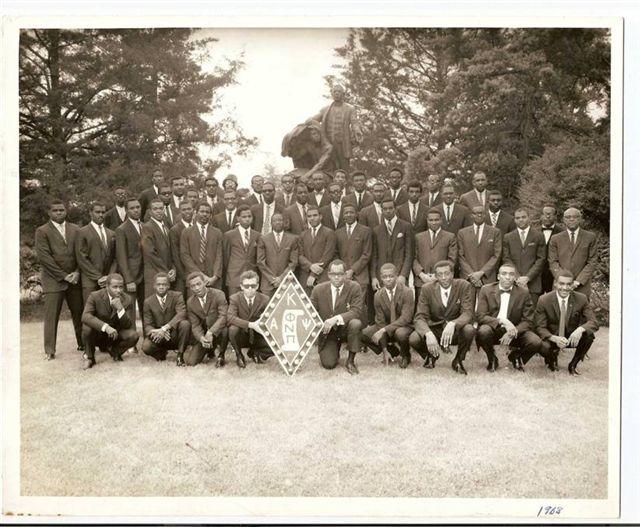 Our Vision
GE Alumni Association
GE Alumni Association was established in July 2016 in Atlanta, GA. Our vison is to be a leading partner in the growth and success of Tuskegee University, to bring together innovative ideas and resources and to strive to be an invalueable influential philanthropic alumni organization."
Our Legacy
the GE Alumni Journey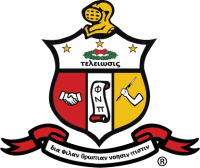 Kappa Alpha Psi Fraternity
Kappa Alpha Psi, a college fraternity, was born in an enviroment saturated in racism. The state of Indiana became the 19th state of –> READ MORE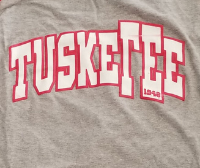 Gamma Epsilon chapter
In the late 1940's there was much discussion about the value of allowing Greek Lettered organizations on the Tuskegee Institute campus -> READ MORE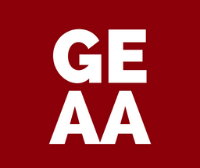 GE Alumni Association
On October 31, 2016, GE Alumni Association was designated as 501(c)3 public charity by the IRS. GEAA  business meetings are held once per quarter.
We have over 600 members spread across the world. Dedicated to the advancement and support of the Lighthouse Chapter of Kappa Alpha Psi and Tuskegee University, the association leads alumni and friends to mentor, guide and provide resources.
fraternity Bond
Our association affords us the opportunity to build our brotherhood that binds us for a life time.
Support Tuskegee University
GEAA is 501(c)3 foundation that supports Tuskegee University and its' students.
Philanthropy
GEAA is raising money for our endowment: GEAA Achievement Scholarship (E1945). Please give – visit geaagives.com.
social Events
In keeping with our mission, we host events to network and support key issues.
Let's Give Together
GEAA Establishes Endowment
In December 2019, the brothers and friends donated more than $30,000 capitalizing our scholarship endowment at Tuskegee University. GEAA goal is to raise $100,000.
Gifts are payable to Tuskegee University -and donations are tax deductible.  Click our link below to learn more.
Leadership  | Gamma Epsilon Alumni Asssociation | 2021-2024
President – Eddie Merritt
Vice President – Ken Jeffries
Treasurer – Steve Sealey
Recording Secretary – Kirkland Edmond
Parliamentarian – Greg Dawson
Ombudsman – Rameses Cox-Bey
Historian – Trey Raines
Board Member – Sam Sealey
Board Member – Rigo Garcia, II
Board Member – Art Spencer
Board Member – Leonard Spencer
Board Member – Christopher "OC" Williams
Board Member- Eric Jackson